Dear Christopher,
December 25, 2019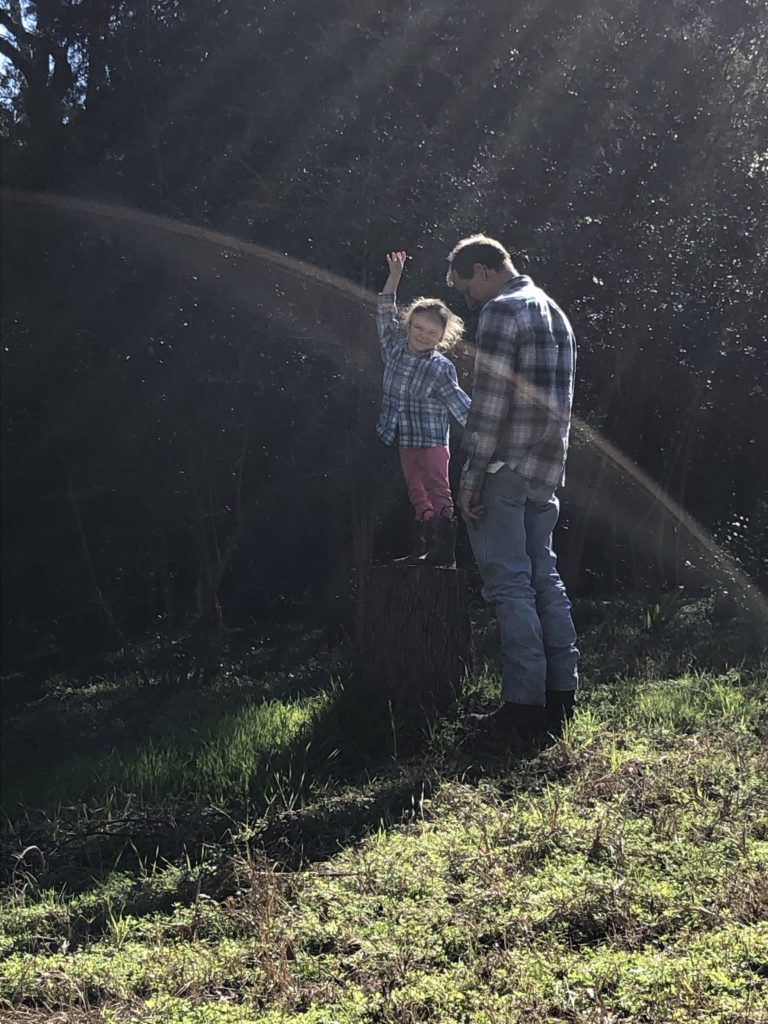 Merry Christmas my Love!
Our first Christmas together! Super yay!
I'm so happy to be here with you. I'm excited to give you your Christmas present. I'm probably more excited than you…hahaha.
Also happy 15 weeks!
It is wonderful being with you. It's nice being with someone that is on the same energy frequency. We are going to accomplish a lot of great things together. Creating a food forest is one of them and that is one of the best blessings we could give ourselves, at least in my opinion.
Im really centered on being as self sufficient as possible out here in paradise. I just love being with you and working on projects together.
I'm feeling much much better today. I feel like there is progress in my healing and that encourages me to keep on this path of eating clean and resting often. I appreciate your wisdom and guidance. It has brought me a lot of clarity.
Thank you for your beautiful smile.
Thank you for accepting me as I am. – perfectly imperfect.
Thank you for this amazing home.
Thank you for your honesty.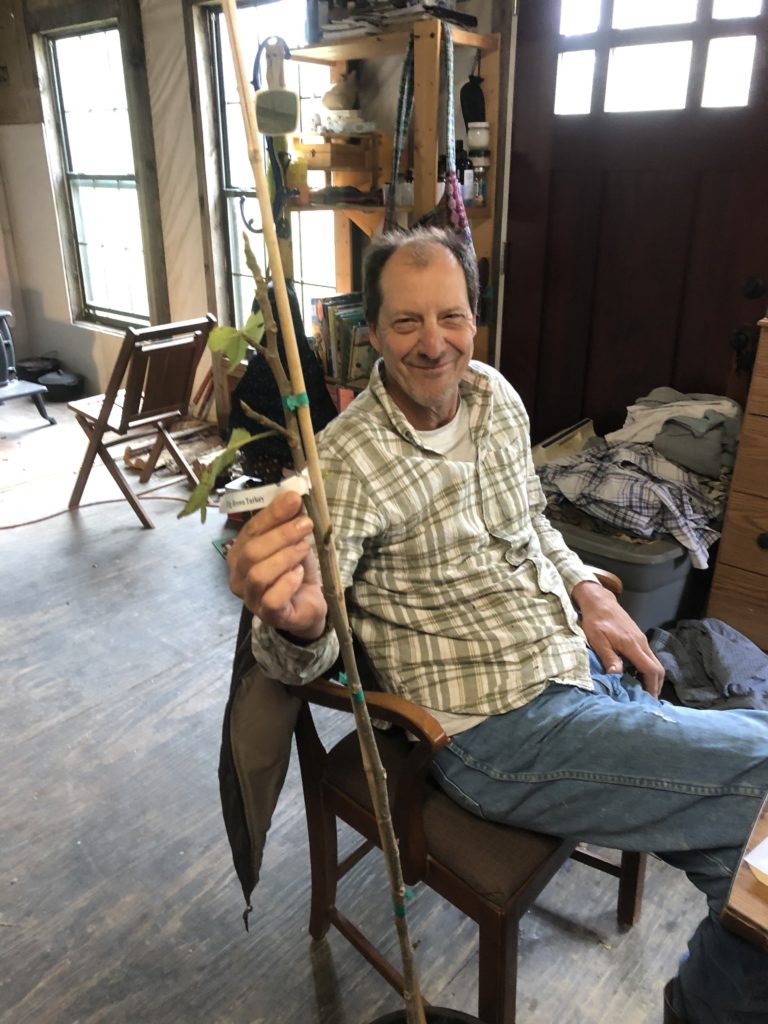 You light me up!
I love you my fabulous man!
Yours always,
Victoria