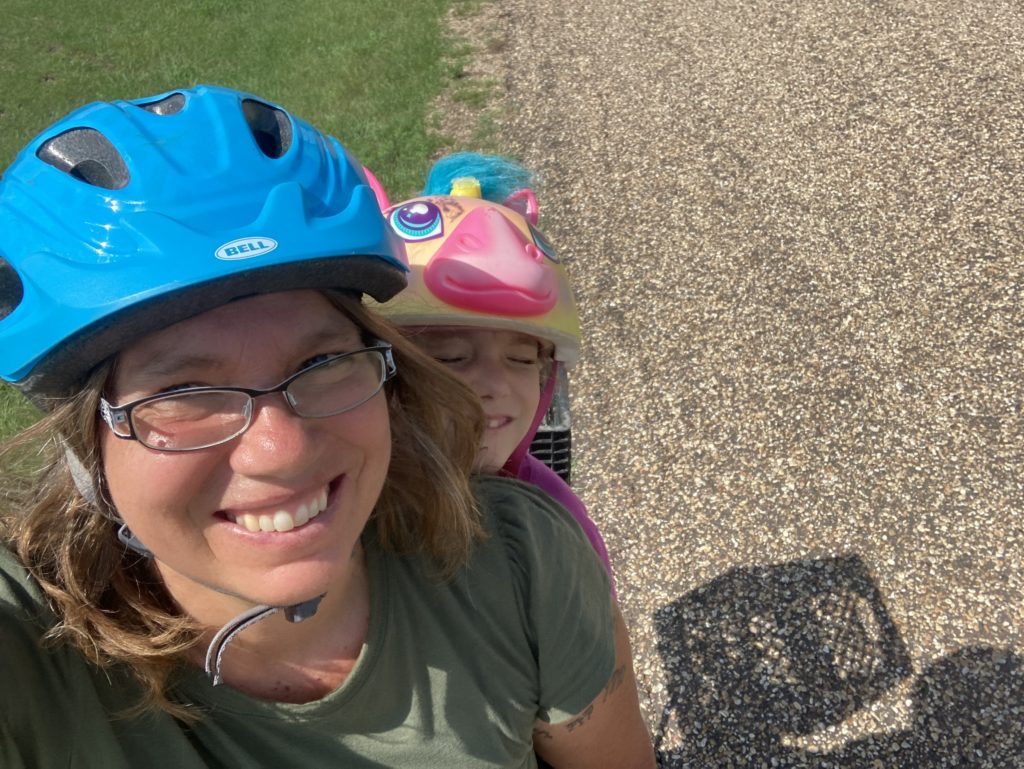 This afternoon after I finished with my coaching client, I went on a 25 miles electric bicycle ride with Angel. It was a loop through the backroads and back home. Angel did great! We had a lot of fun. We mooed at cows, saw some dinosaurs and old cars. Everything is green again after having a few days of rain. I saw a lot of flowers that I didn't stop to take pictures of.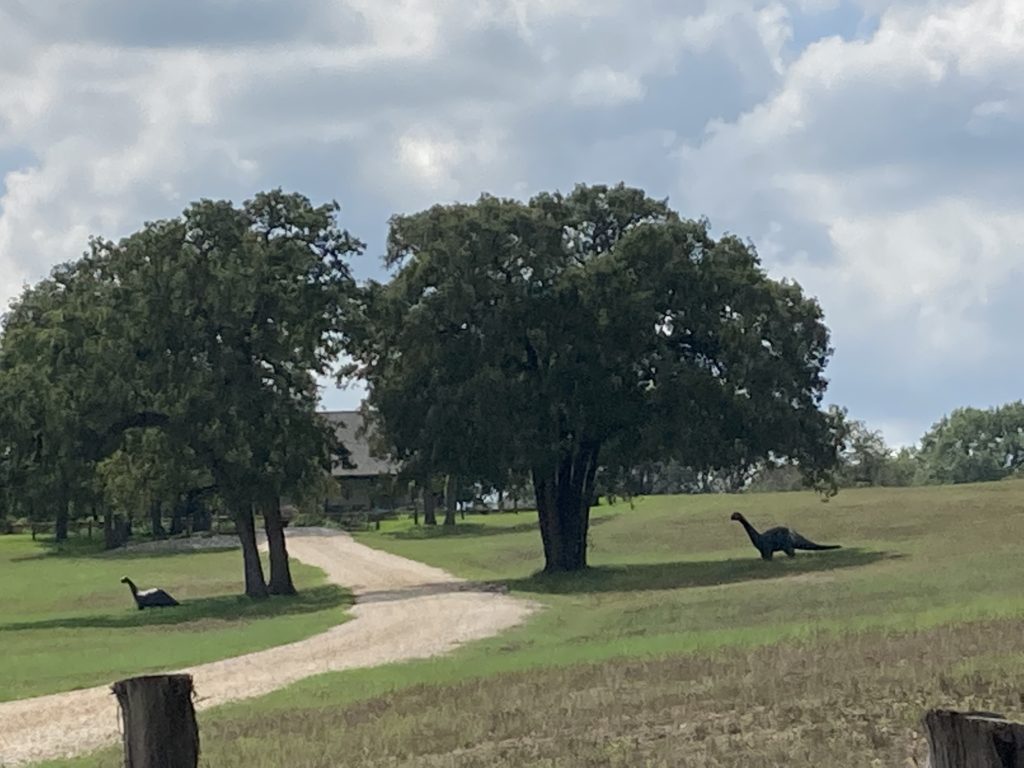 When we got back home I got my bicycle trailer all fixed up and ready to haul cleaning supplies to work tomorrow.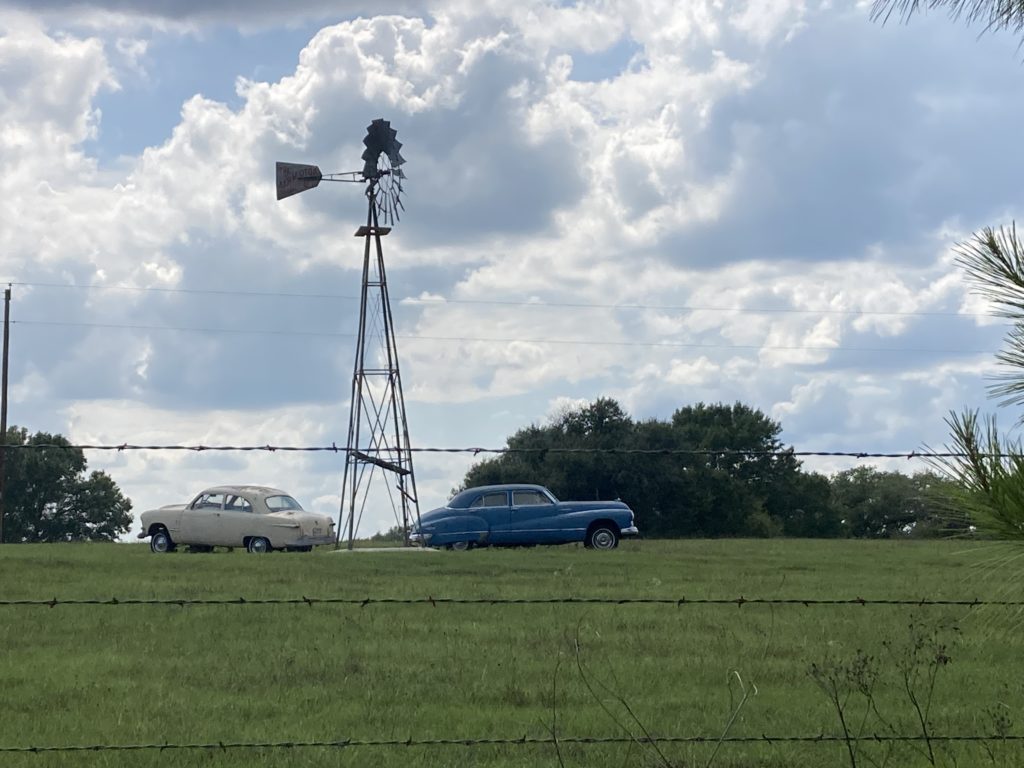 I absolutely love love love bicycling and this electric bicycle makes it even more fun. Every time I get on a bicycle I feel like I'm a kid again going on an adventure. I am an adventurer and bicycling satisfies my cravings for adventure.
This evening I rode my bicycle to Bible study. A short 8 mile round trip ride. What a fun life I have! I am grateful to have such an amazing life.
Thank you for reading my blog and being a part of my life.
Love,
Victoria