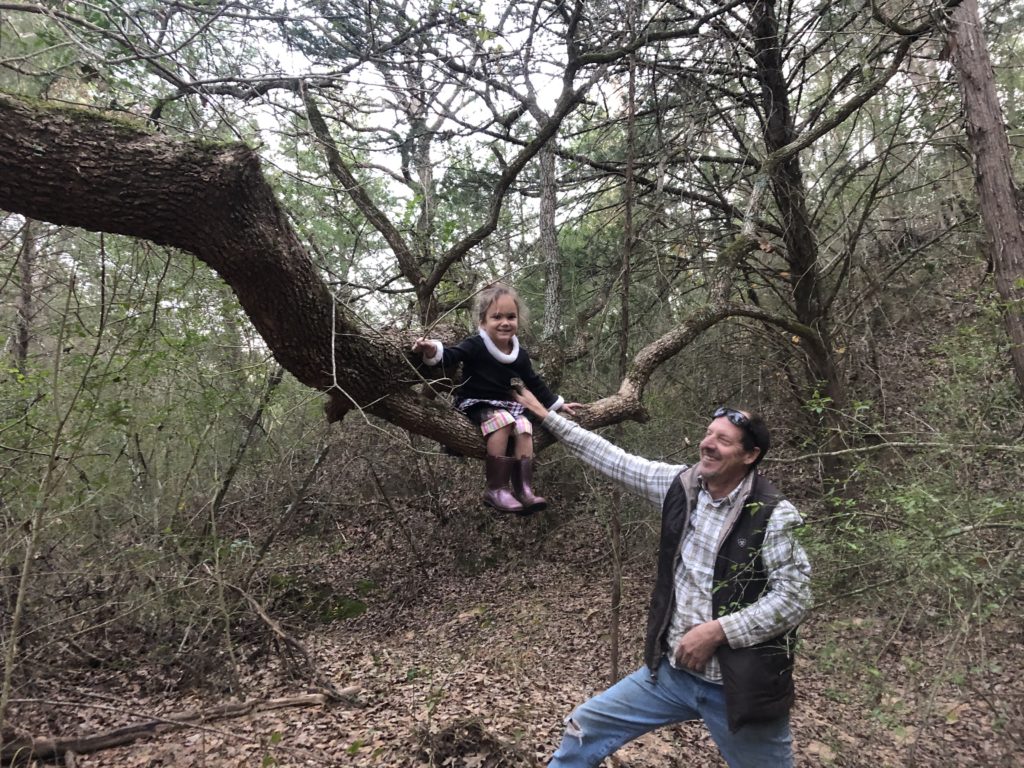 Dear Diary and Friends,
I haven't written in a couple of weeks. My plan was to blog daily and report the new plant I've researched that day. I've found realistically that it takes a lot of time researching each plant, plus I write out my gratitudes and write Christopher his letter everyday. By the time I finish all of that then I'm all written out for the day. Today though I woke up before everyone and felt inspired to get a blog post done. Yay!!

I want to start off saying, I'm happier than I've even been. It is really more than that though since happiness seems to be a momentary thing that comes and goes. It's deeper and longer lasting than that. It's being in a state of continuous contentment and well being. I'm thriving being in the woods and having a healthy relationship with Christopher. This is the best relationship I've been in and I'm incredibly grateful. We are a great match, our strengths and weaknesses compliment each other. It's a relationship that values kindness, appreciation and understanding, but most of all honesty. Christopher lets me be my weird self and doesn't try to change me. Instead he encourages me to follow my "bliss". He is so refreshing to be around.
Studying a different plant everyday this year has been very fulfilling so far. I'm amazed at how many uses each plant has. The woods are a gold mine of food and medicine. I am soaking it all in and putting it to use. I look forward to distilling my own oils and making tinctures in the future.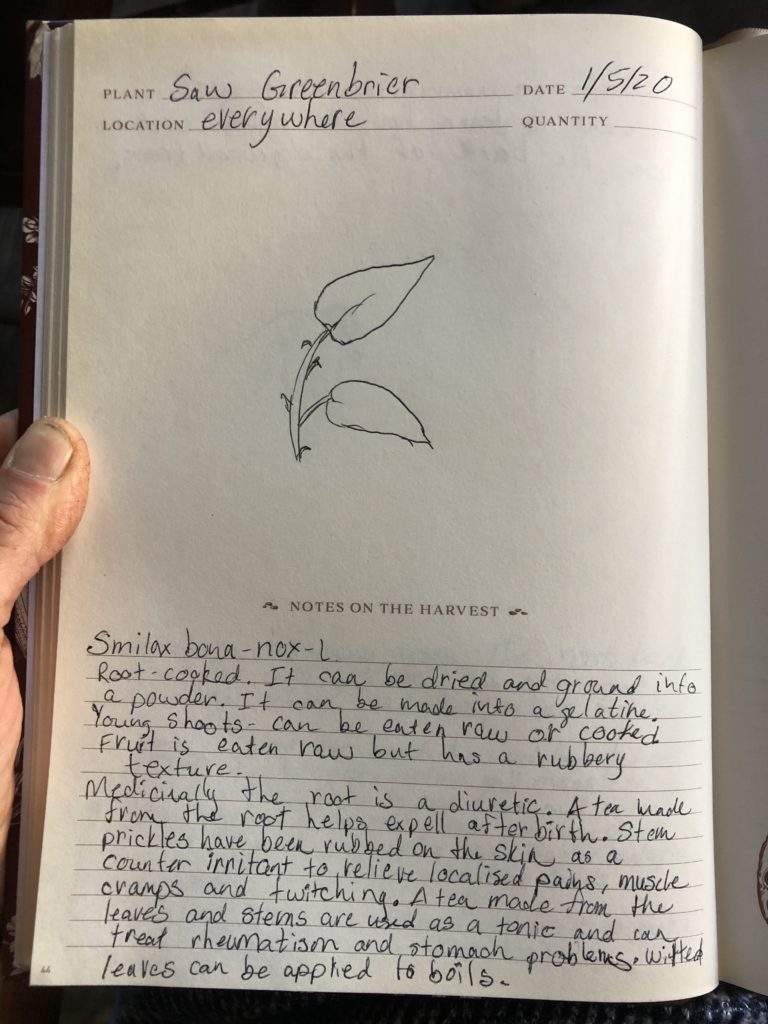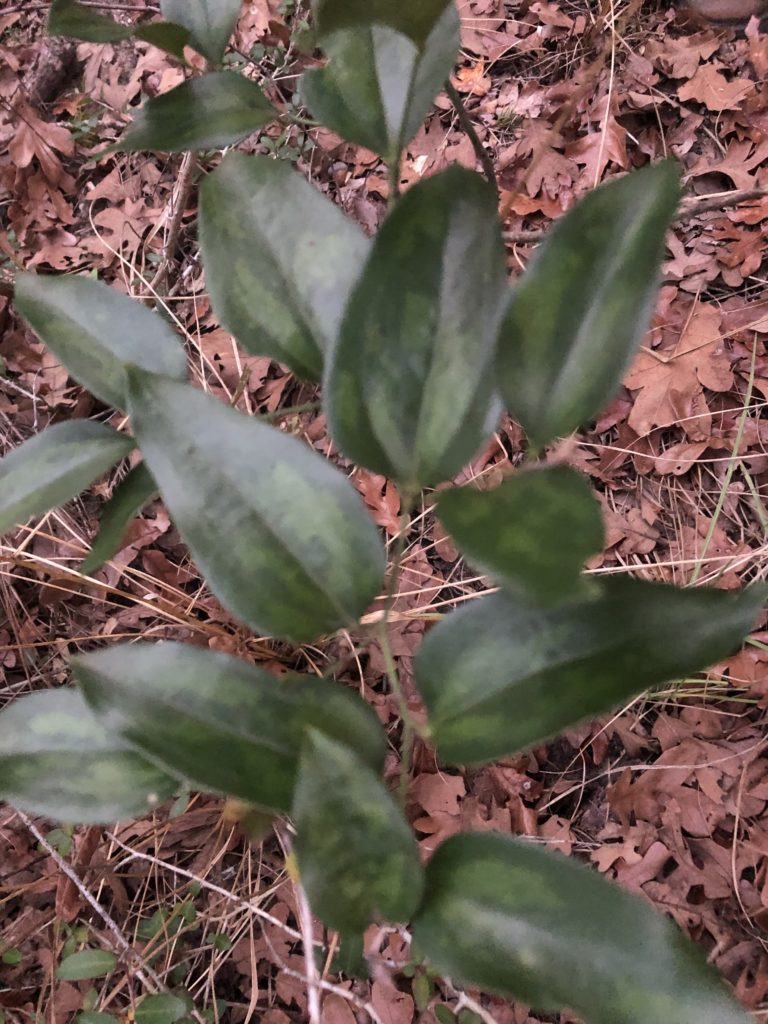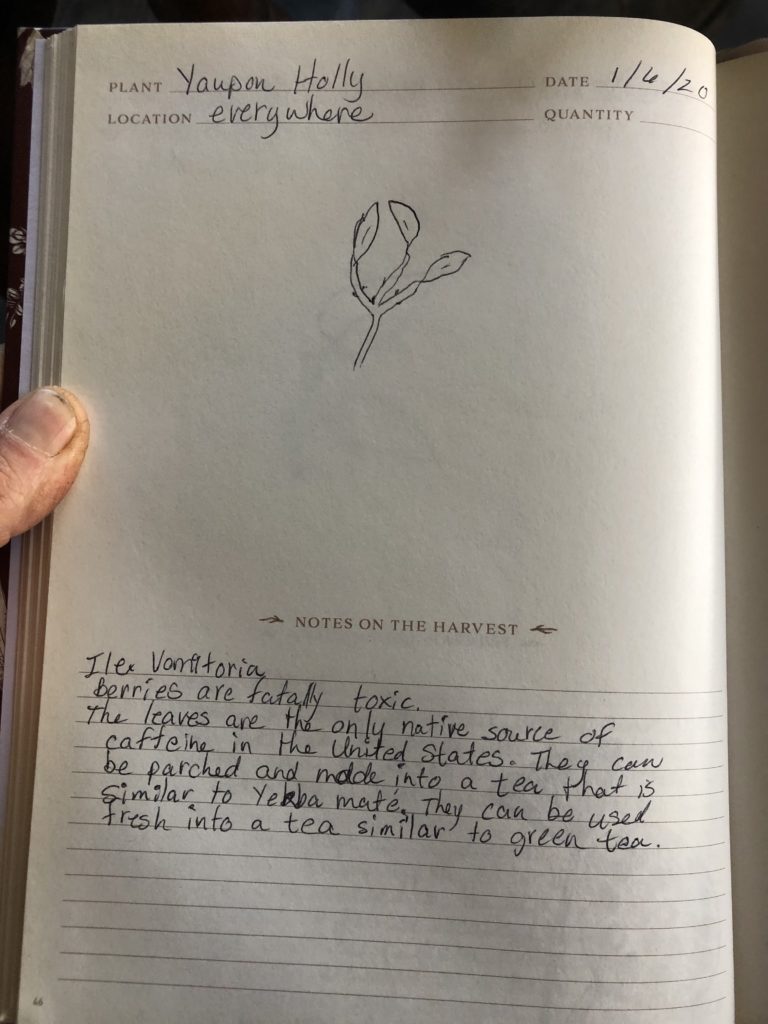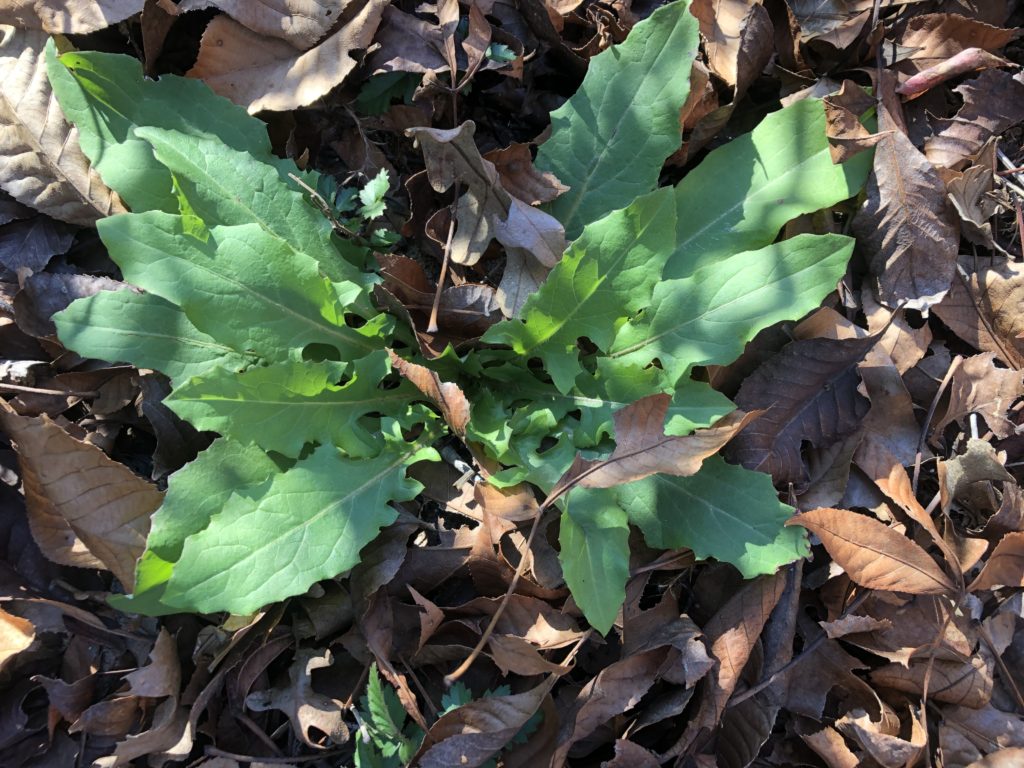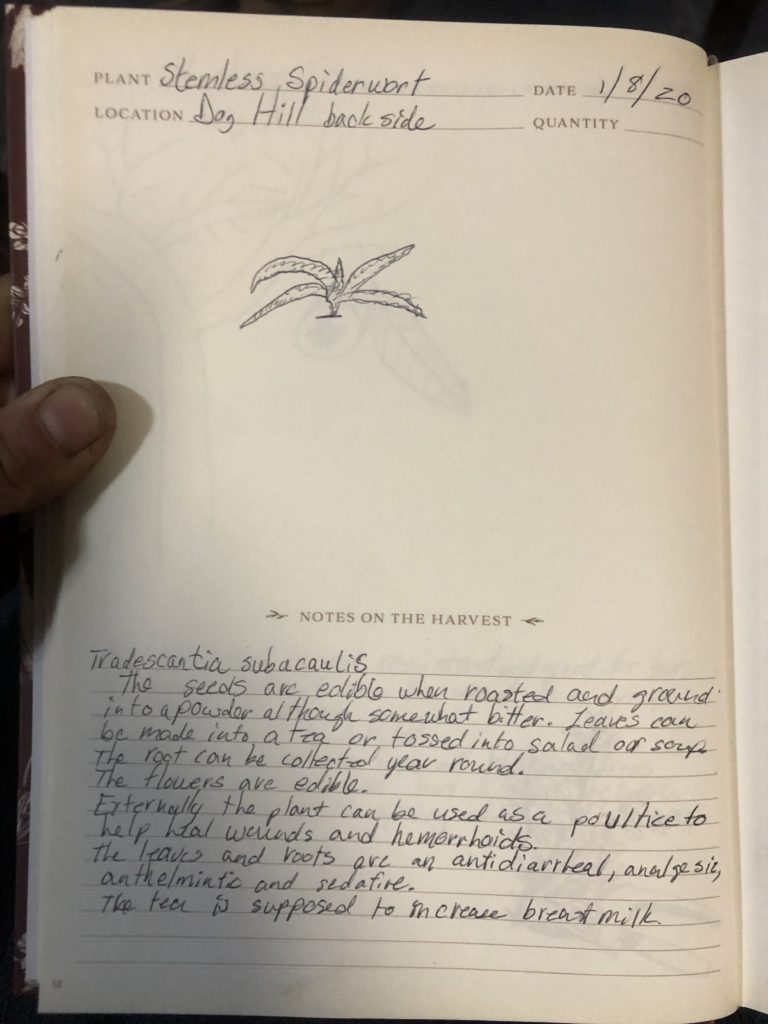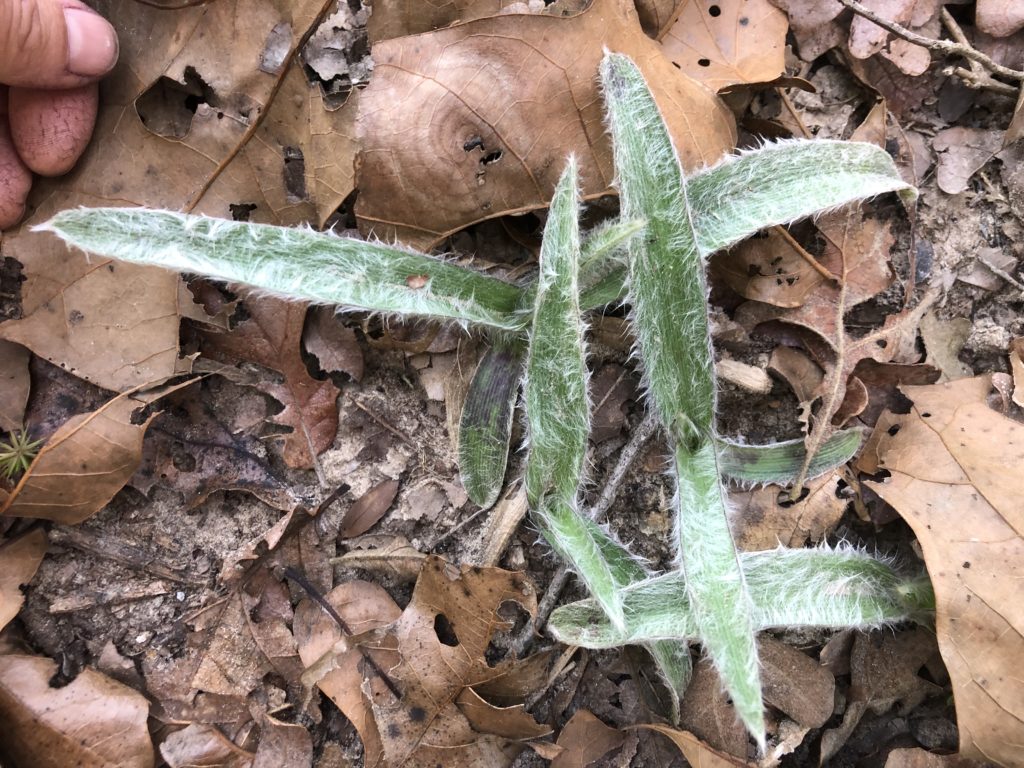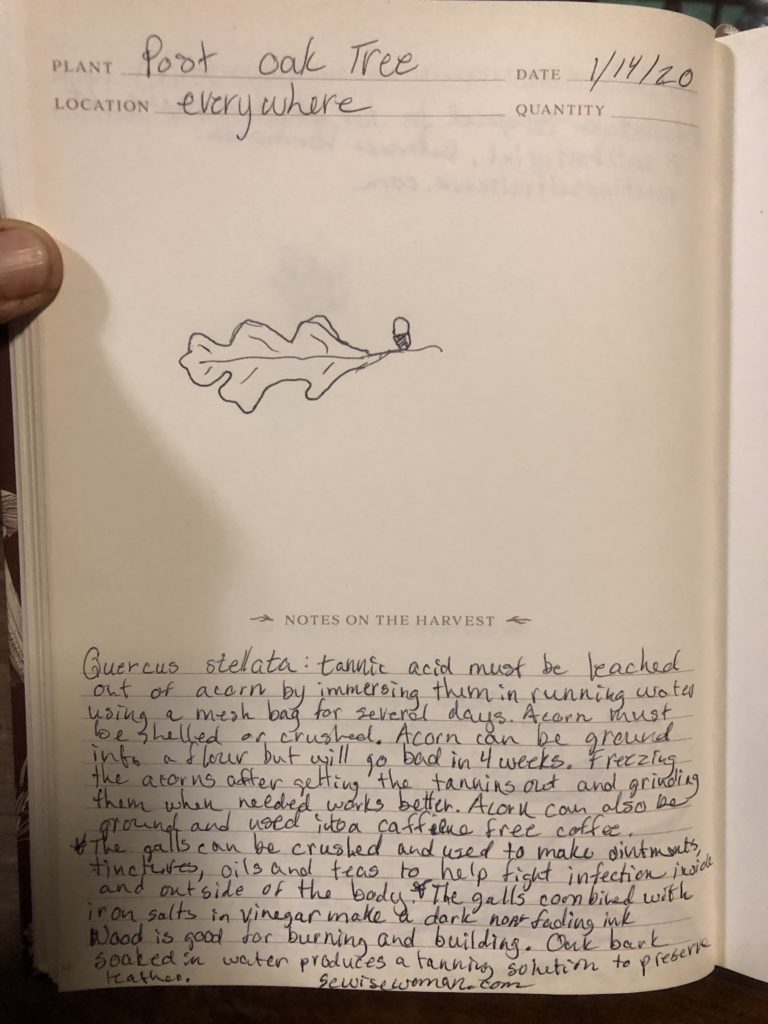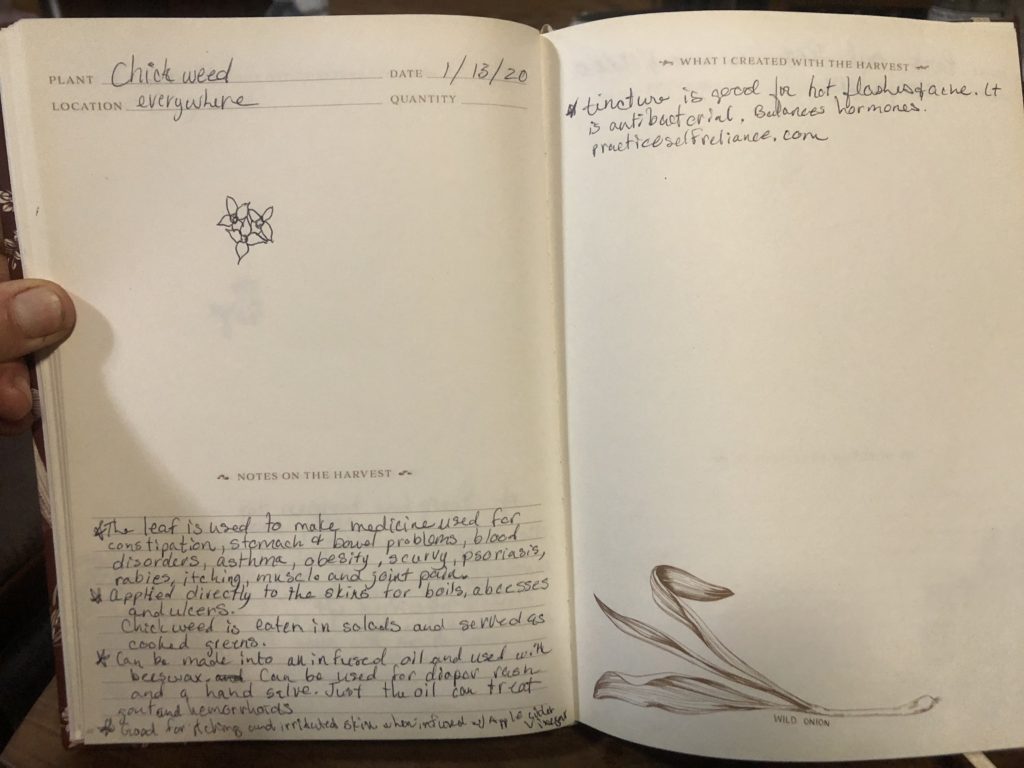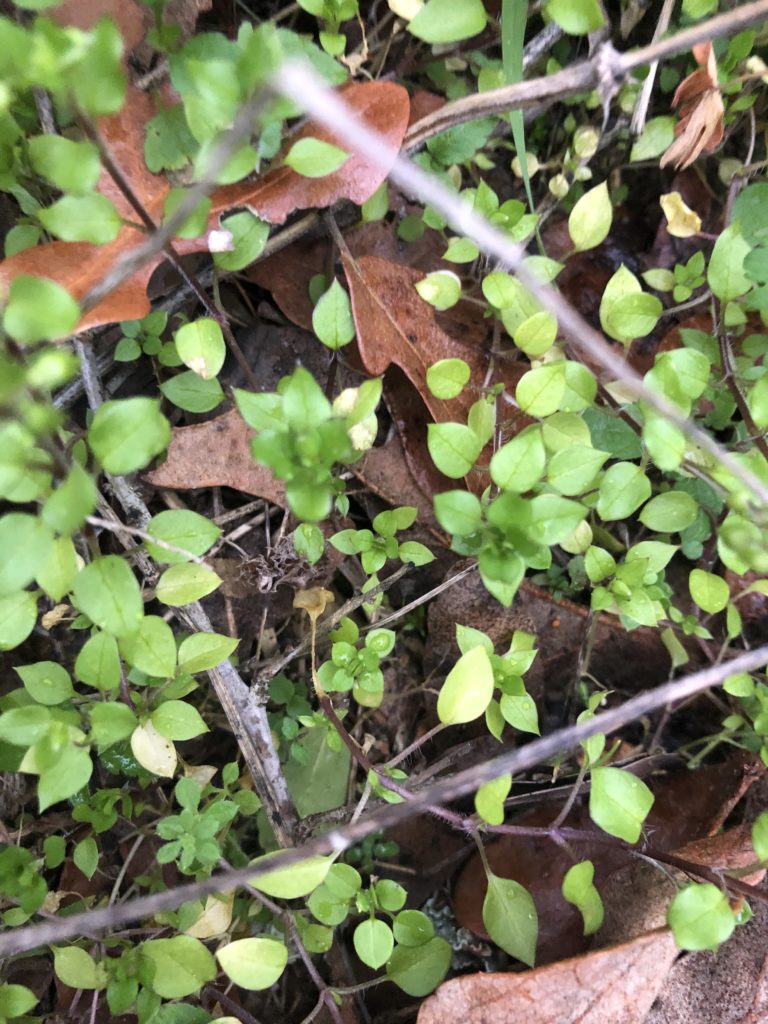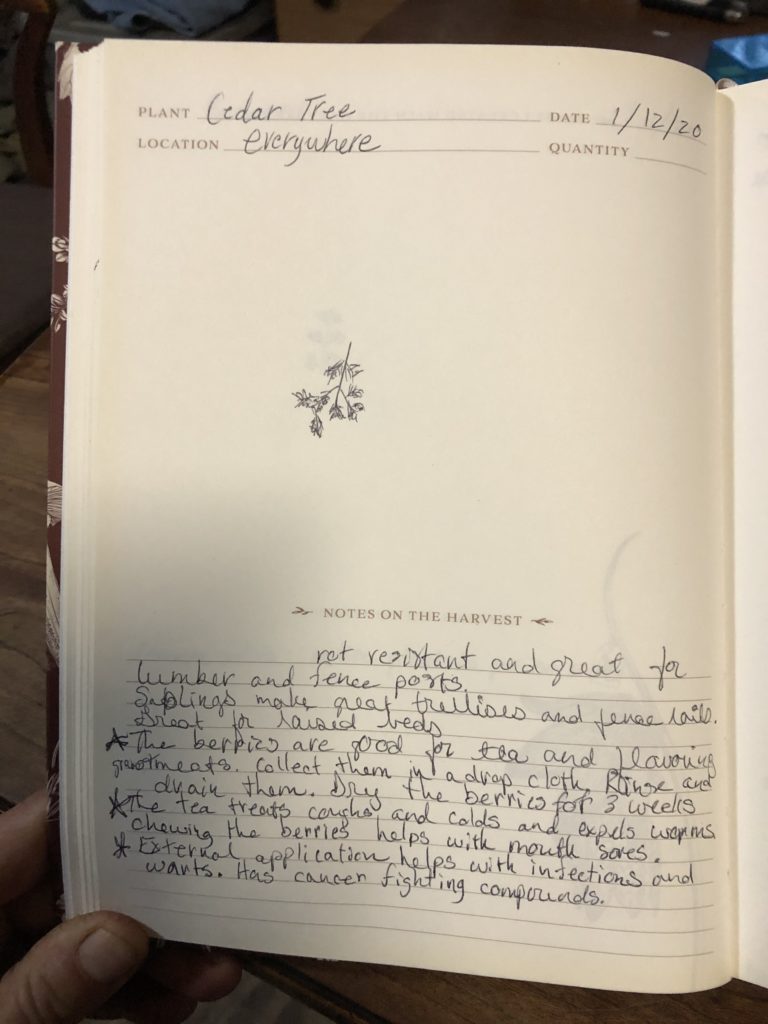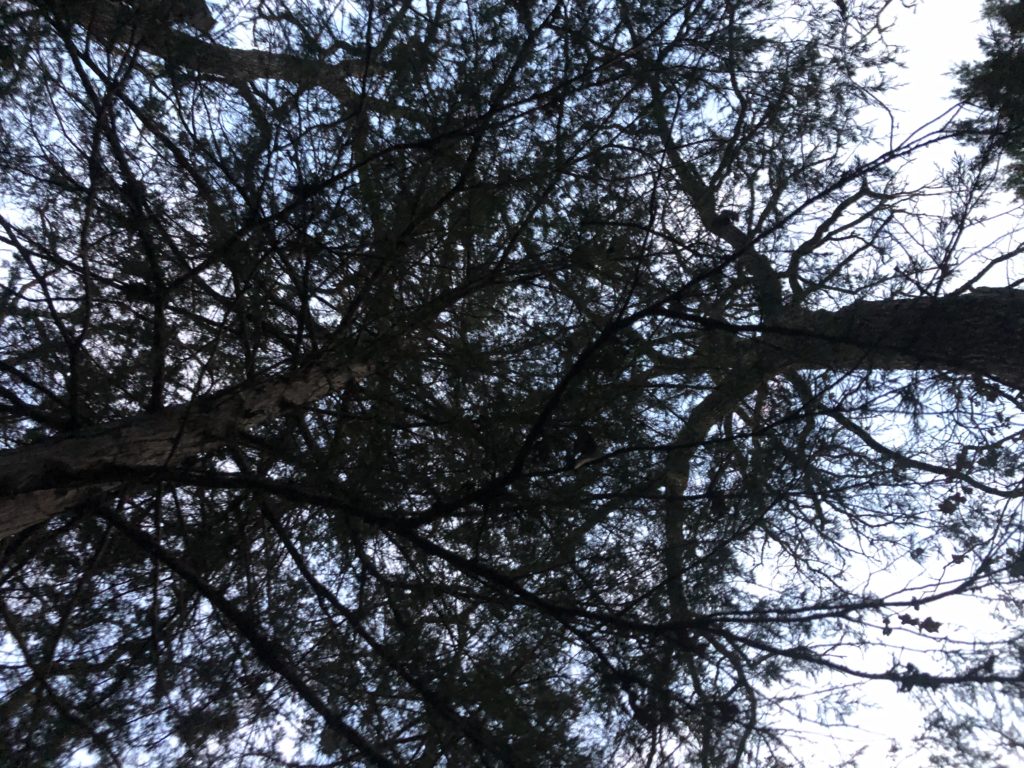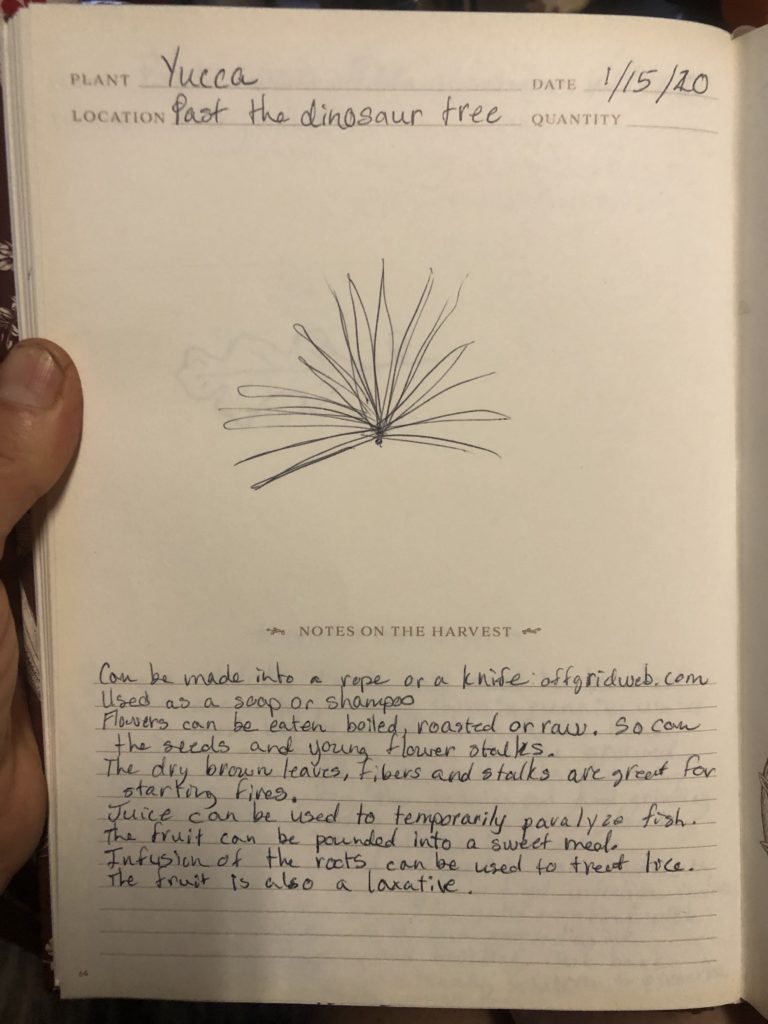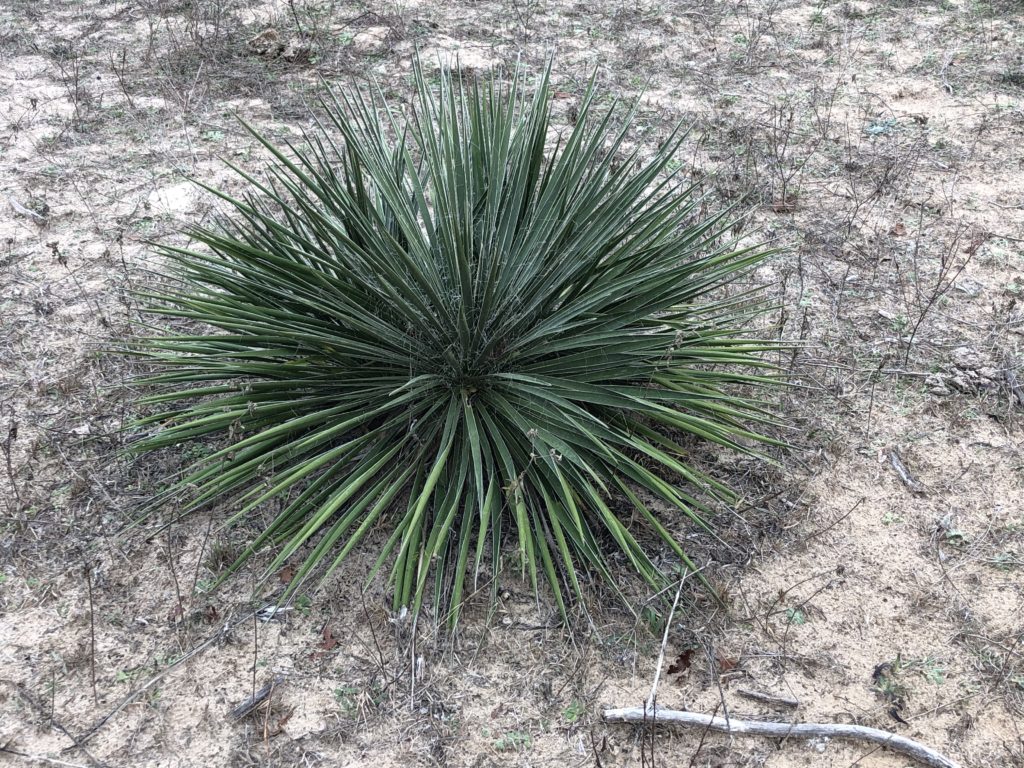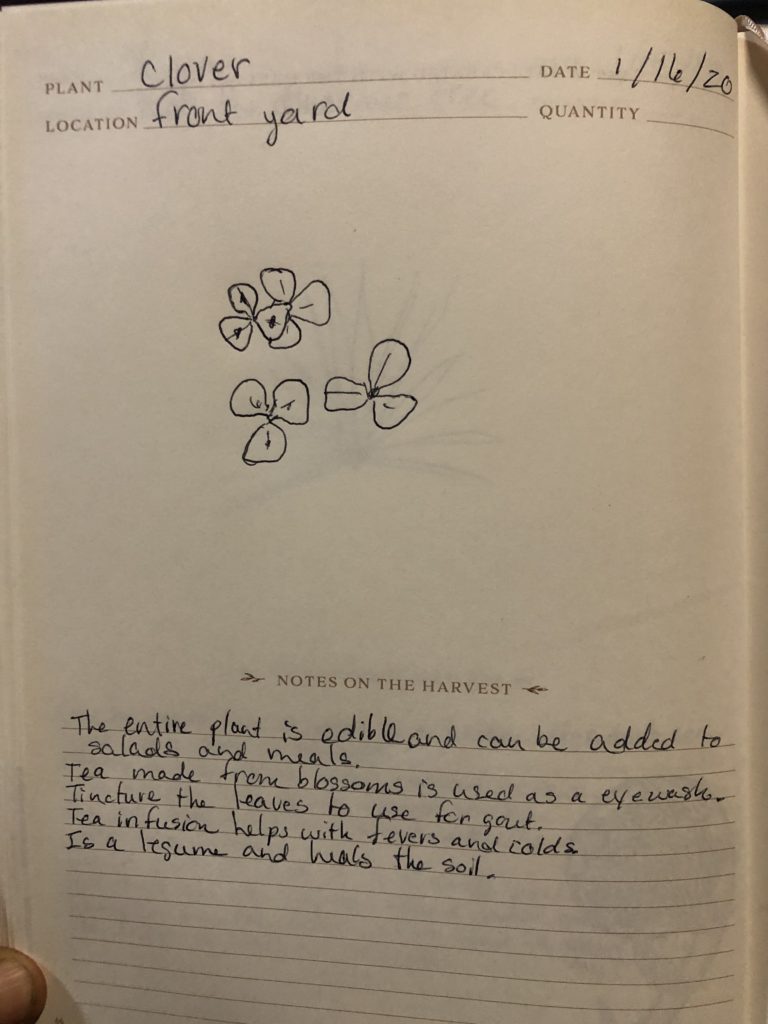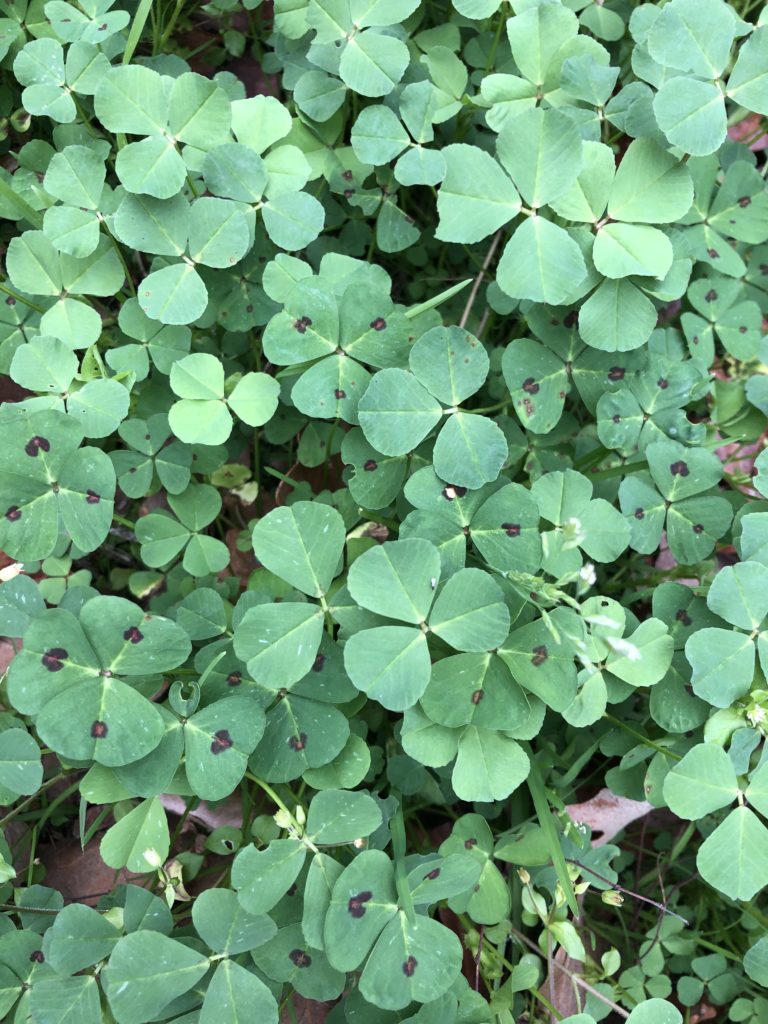 The past few days have been incredibly warm for mid January in south central Texas. When I came home from work yesterday I took off all my clothes. I sat in the hot tub, gardened, put new shelves up for a pantry and organized the kitchen, took a nice hot bath in our new/used claw foot bathtub, went for a walk in the woods and made supper all without clothing or shoes. As a matter of fact, it's 8:30am and I still haven't put clothes on other than socks. Lol. I love being all natural and living in the woods. It feeds my soul.
Here's one of my daily letters to Christopher that I wrote last week.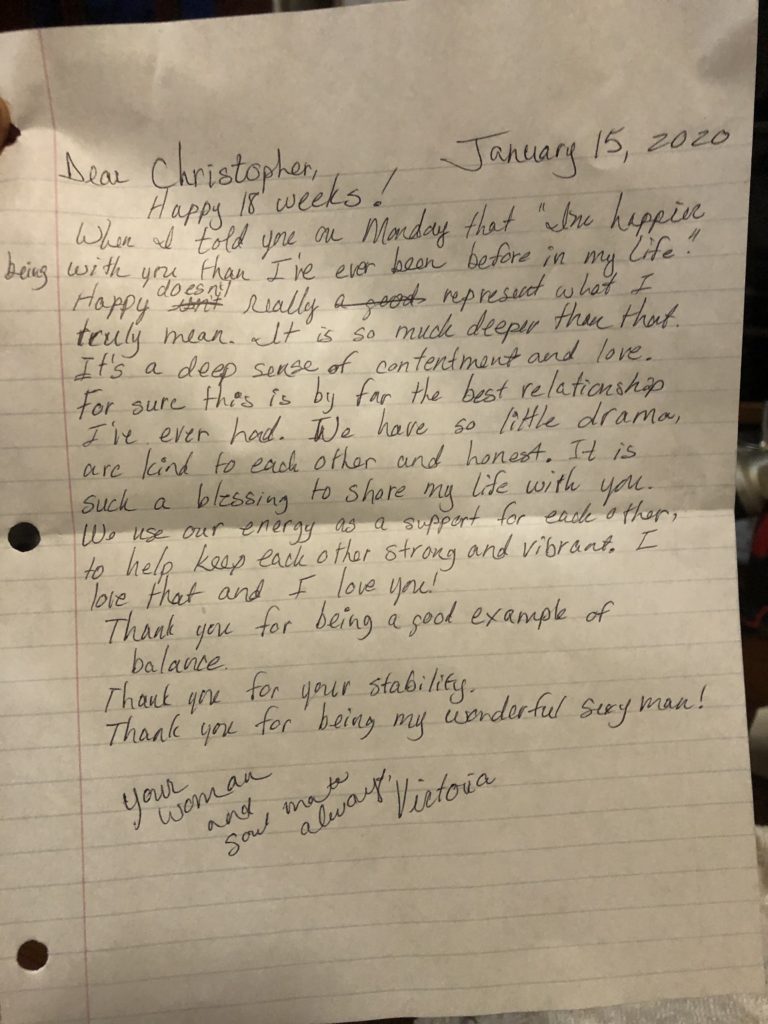 Thank you for reading my blog and being a part of my life. I appreciate y'all very much.
With gratitude,
Victoria