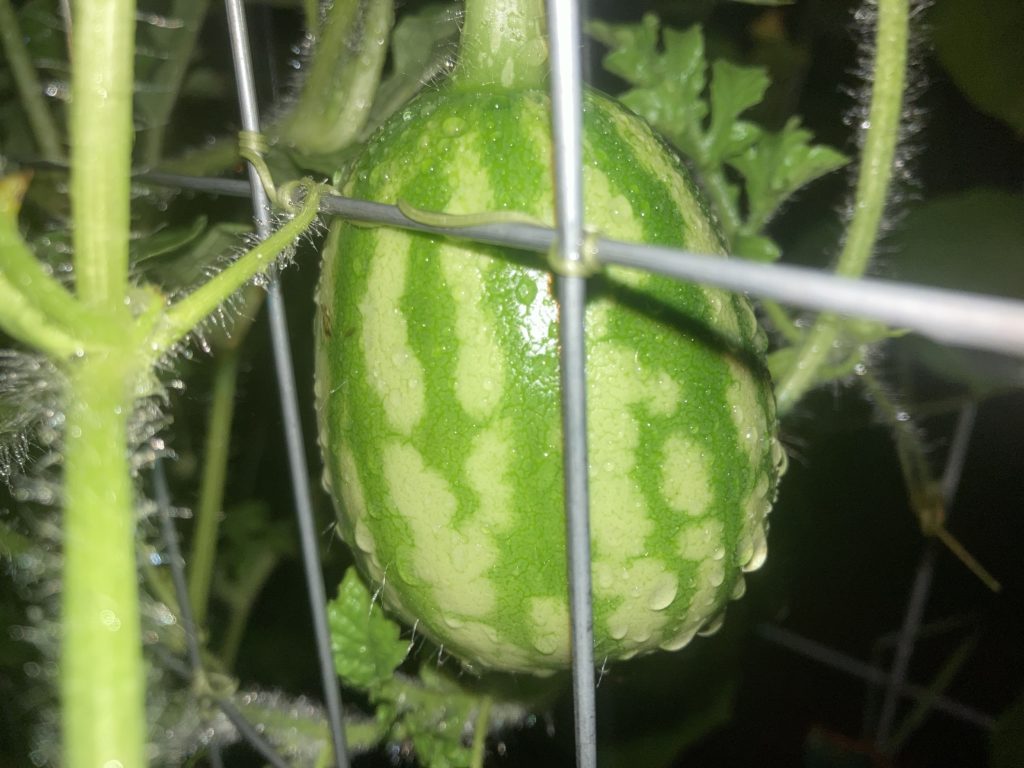 I woke up at 6a.m. I felt excited to be going to look at an electric bicycle. The drive there would take an hour and a half and I was meeting the guy at 8am. I got up ,made my tea, grabbed a 64oz. Pre-made watermelon smoothie, kissed Christopher and headed out.
I left a little bit late and I was driving clear to southwest Austin. The ETA said 8:15a.m. and I had to stop for gas. I was getting tight in my muscles thinking about being late. I consciously became aware of what I was doing took some deep breaths and relaxed my body. I was reminded that I am on God's time and I always arrive on time.
The drive was long. And yes I got stuck in traffic a few times. But I continued to relax my body and enjoy listening to some classical music and I arrived and everything worked out. The electric bicycle was exactly what I wanted. The man I bought it from help me load it into the back of my Subaru Forrester and we were on our way. I stopped at H-E-B for fresh squeezed OJ and MT supermarket for durian on the way home. I was so excited to get home and ride my electric bicycle that it was challenging to stay going the speed limit.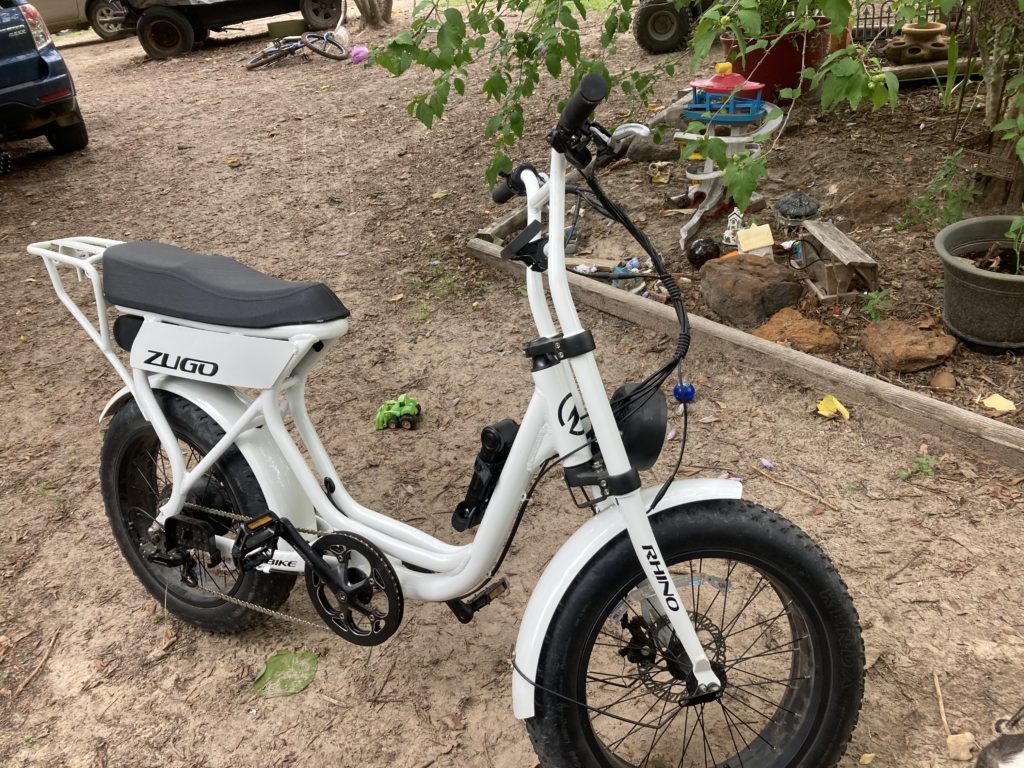 After arriving at home and unloading the car I rode my new electric bicycle all around. It is absolutely the most amazing thing I've ever owned ,it is so cool. I look forward to getting back to my bicycle lifestyle. I've been having the calling to go back to riding my bicycle as my main transportation but living out in the country has made that challenging. Now I found a way to do it!
Happy bicycling!
Thank you for reading my blog and being a part of my life.
Love, Victoria