Dear Christopher,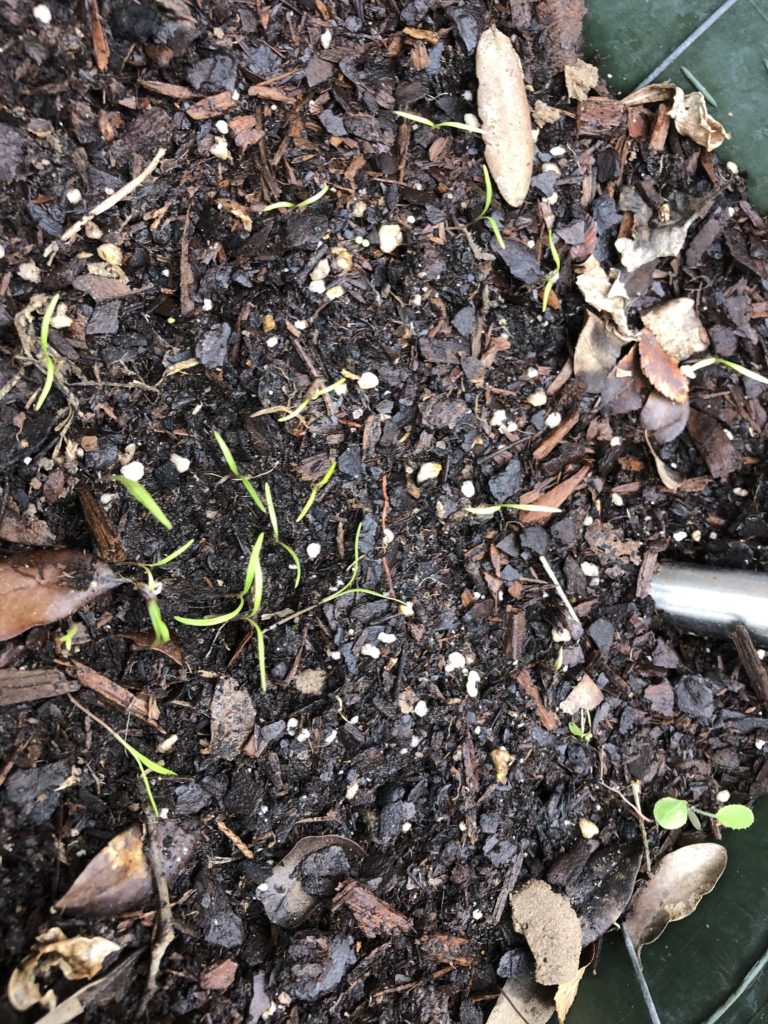 December 14, 2019
Happy Saturday!
It felt good to get another row in the garden yesterday. I want to try to find seeds at Tractor Supply when we go to town today. I want cabbage and kale seeds.
At 5:30am I went to the hot tub and the big bright moon. I felt so grateful to be in this beautiful place watching the moon. It won't be long before we will be growing a lot of our food.
I love watching Angel thrive out here. Her creative energy has lots of play room. I'm enjoying the playful energy, youthful energy that we all have together.
Thank for giving me the space to heal.
Thank you for understanding me.
Thank you for your guidance.
Thank you for reading to Angel.
I love you!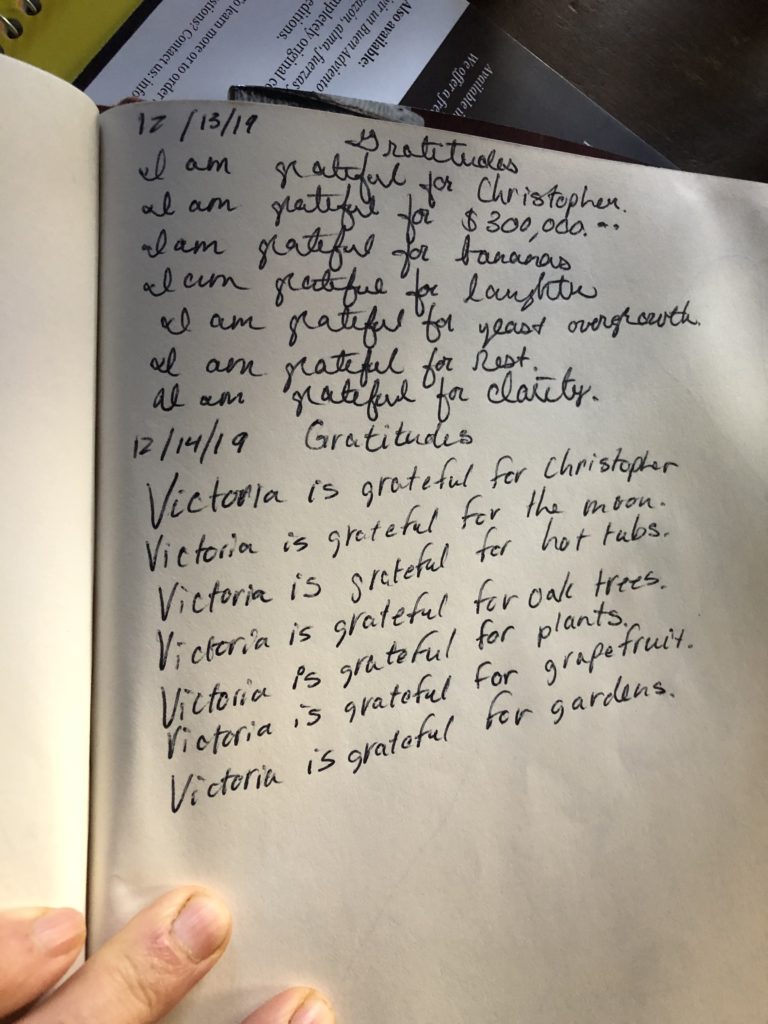 Yours always,
Victoria